A New Layer II: Design stories from Taiwan to the world
Designers from across Asia and Europe partner with Taiwanese craftspeople to produce highly experimental new design works.
Led by NTCRI (National Taiwanese Craft Research and Development Institute), A New Layer Taiwan aims to foster new partnerships between international designers and Taiwanese craftsmen. From 2012-2016, A New Layer I was led by the Swedish designer Matti Klenell with TAF Architects, Stina Löfgren and Carina Seth Andersson. In 2017-18, the project has moved into its second phase of research and development: "A New Layer II: Crafting Identities / Design Stories from Taiwan".
In order to transform traditional Taiwanese craftsmanship products into contemporary design objects and furniture, the NTCRI invited Belgium-based curator Lise Coirier as Art Director and 7 internationally based designers from France, Germany, Israel, Japan, South Korea, Sweden, and Switzerland to Taiwan to work with some of the most talented local craftspeople on the island.
The Taiwanese craftspeople, who specialize in Koji pottery, bamboo bending, lacquerware, ceramics, and indigo dying, were partnered with a designer or design team, to develop their cutting-edge design concepts. As part of the research phase of A New Layer, the designers traveled throughout Taiwan for numerous weeks, visiting not just the crafts people's workshops, but also sites of cultural or historical significance in Taiwan.
"The overseas designers and Taiwanese craftspeople worked together to conceive, materialize, and finalize their design, with the craftspeople revealing in the numerous challenges and new visions presented to them in their craft by the designers," says Coirier
---
The projects
The New Koji
Designer : Anton Alvarez (Sweden-Chile) & Craftsmen : Zhong-Zheng Chen and Chi-Li Hsiao (Taiwan)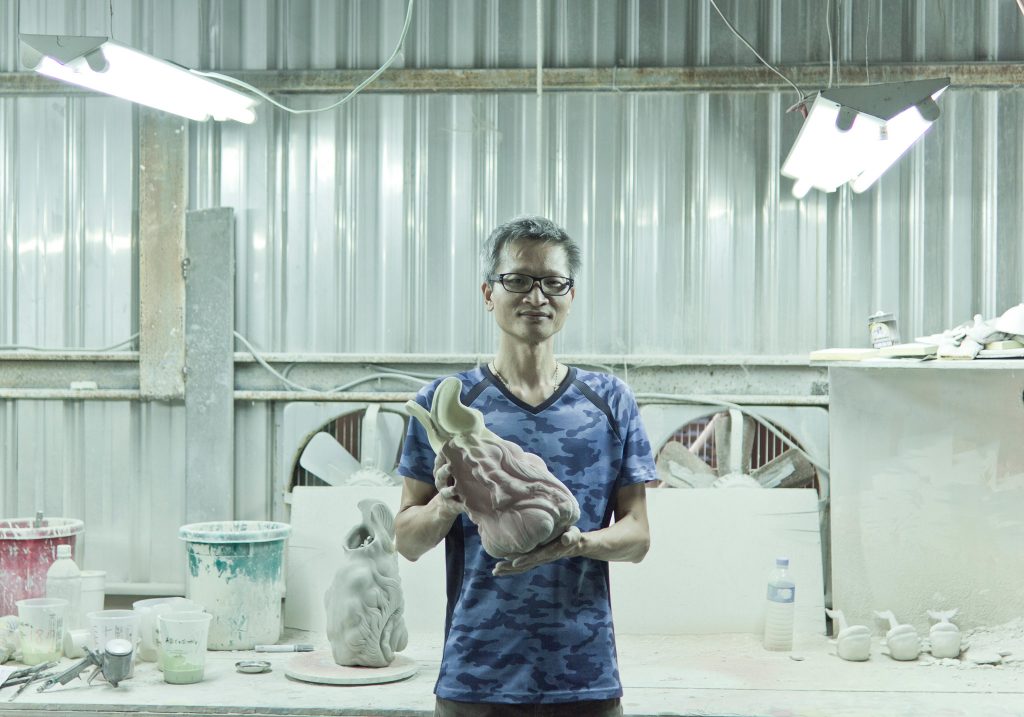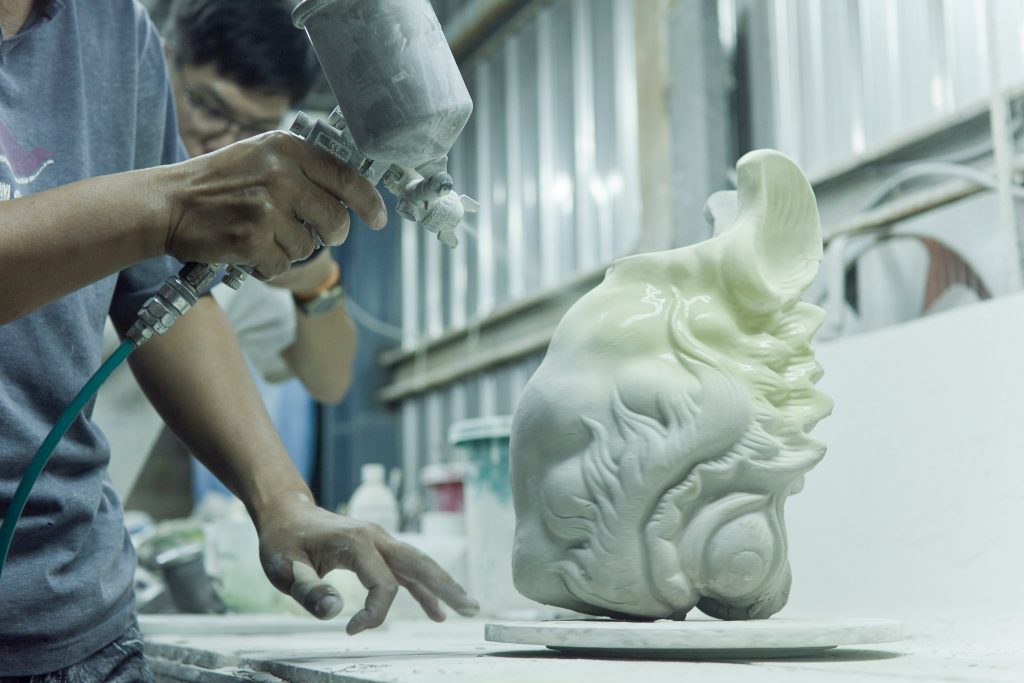 Designer : Jin Kuramoto (Japan) & Craftsman : Jian Cheng Lin (Taiwan)
Designer : Wonmin Park (Korea) & Craftsmen : Wen-Yi Kung (Taiwan), and Chin-Mei Huang (Taiwan)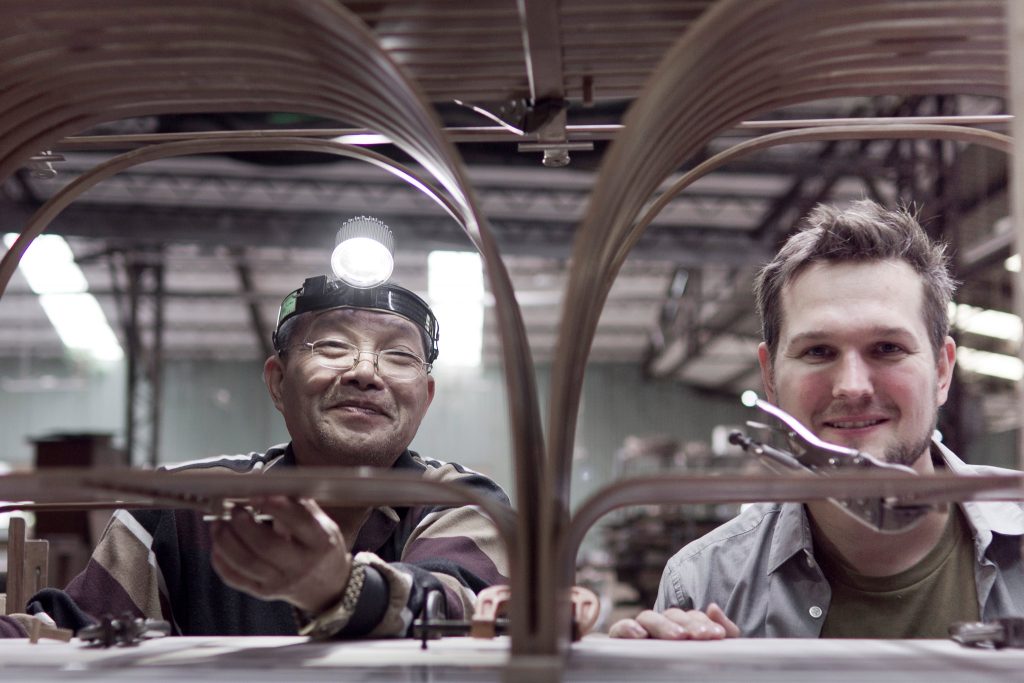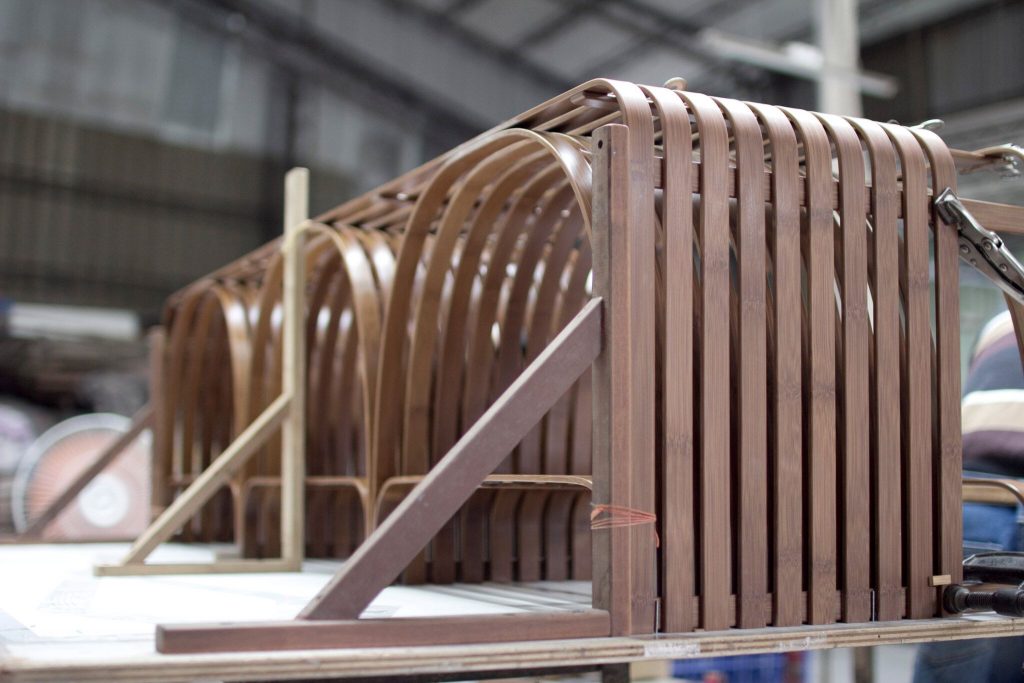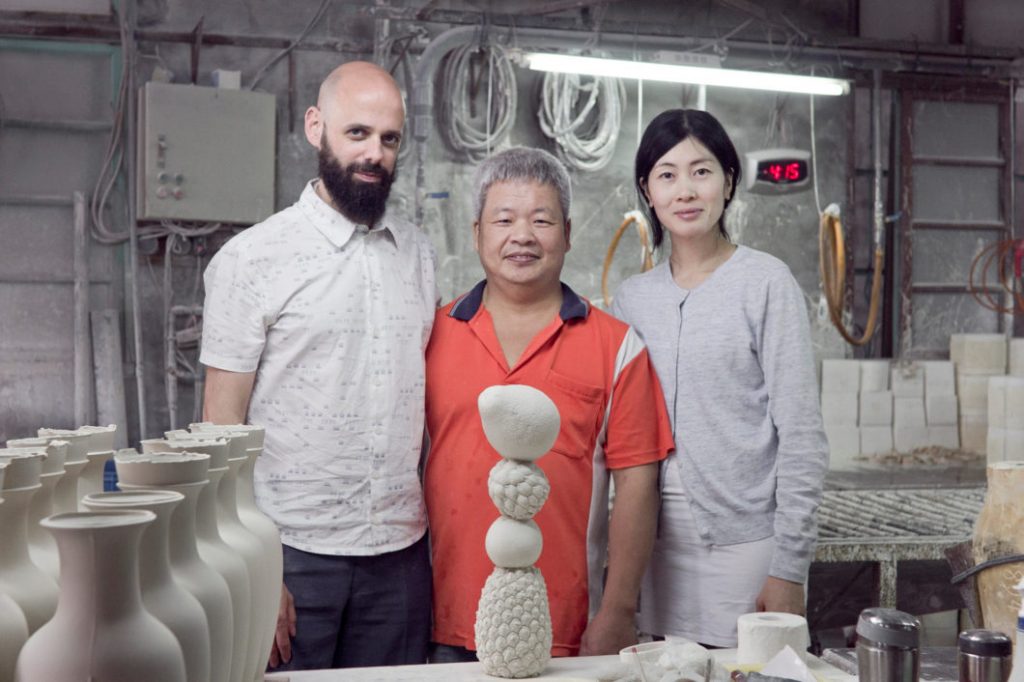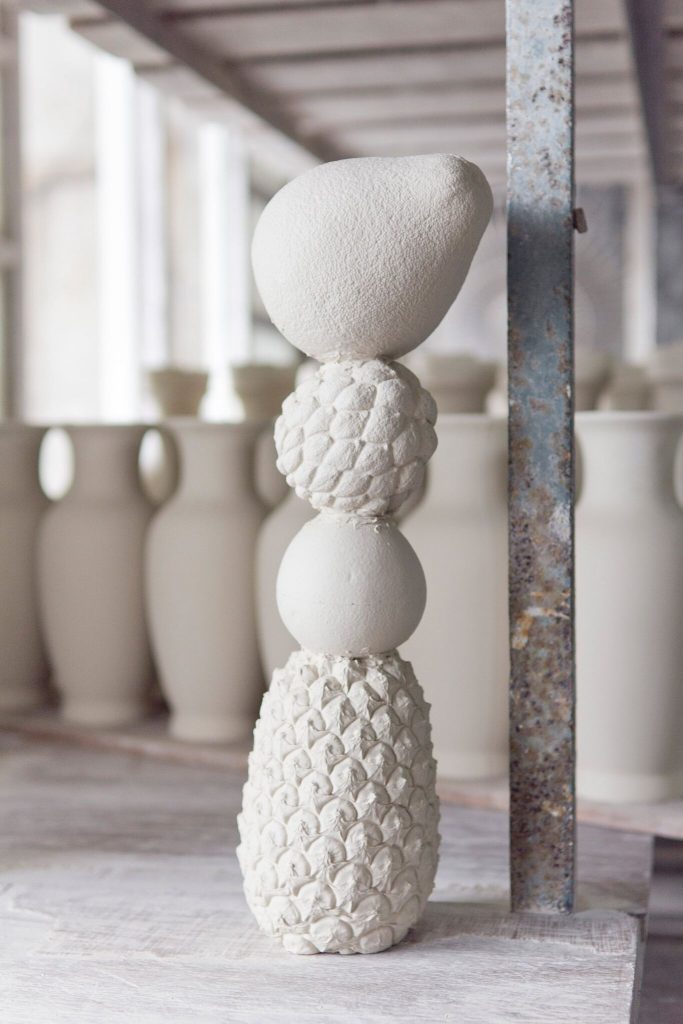 Contacts & Press
In Europe
Pro Materia, Lise Coirier, manager / art director,
A New Layer II : Crafting Identities / Design Stories from Taiwan*
rue Franz Merjay, 142, B-1050 Brussels / 7 rue Roy, F-75008 Paris
M. +32 (0)475 53 19 88 / T. +32 (0)2 768 25 10
[email protected]
Asia and other regions
Taiwan Designers Web, Ben Chiu, Executive Director
2F., No.89-4, Sec. 1, Zhonghua Rd., Zhongzheng Dist., Taipei City 100, Taiwan
M. +886 931065842 / T. +886 2 2388 -9366
ben[email protected]
PRESS MATERIAL & IMAGES
Download the press release here
Download here the appendices I & II with a more detailed outlook on the 6 ongoing projects and prototypes as well as the art director and designers's biographies
For more information about the projects click here
@anewlayertaiwan
#anewlayertaiwan #anewlayerII
http://spazionobile.com/update/design-curio-a-new-layer-taiwan-at-design-miamibasel-12-17-june-2018/
https://tlmagazine.com
Photography by Maciej Korbas